Our Mission
To be the first choice in Doggy Daycare, by creating a new standard of care and providing a positive and loving atmosphere for all dogs, in our dedicated centre. We offer an environment where your dog will be treated as part of our family. We pride ourselves in getting to know your dog personally and to connect with them, which is one of the reasons we ask so many questions in 'Your Dog's Personality Profile', prior to being enrolled with us. We all work very hard to ensure that we are the most respected Doggy Daycare in Bendigo. We want nothing more than to create a better everyday life for your dog and you.
Meet Our Expert Dog Handlers
The only staff you will ever find at Bendigo Doggy Daycare are compassionate, experienced and love what they do. We pride ourselves on having trained dog handlers with years of experience so we can give your dog the best care and attention that they deserve. We like to surround ourselves with great people and we are all passionate about what we do. We love our work, because it is not a chore for us, it is our chosen career.
Emma
Hi there, I am Emma and I live, love and dream dogs- they are my life. In every aspect of my life the dogs always come first. As many people who know me often say "she won't spend $50 on herself, but if the dogs need it she will hand over hundreds of dollars".
I grew up around the typical domestic animals and some farm animals, cows, horses, chooks, ducks, parrots, cats and of course dogs. I have also spent many hours hand raising injured or orphaned wildlife.
Fast forward a few years and in the early 1990's I bought my first Rhodesian Ridgeback and have spent the rest of my waking hours dedicated to this wonderful breed. When I am with my Rhodesian Ridgebacks I feel so privileged to share their majestic, loyal companionship- I am connected to them in a way I can't explain.
So I guess you would call me an animal lover. I am passionate about my job and I love to look into a dog's eyes and see their smile, they have so much love to give, if you treat them right. I also have a deep interest in canine health and nutrition.
I look forward to meeting you and your furry best friend and treating them with compassion, gaining their trust and providing them with the best day possible.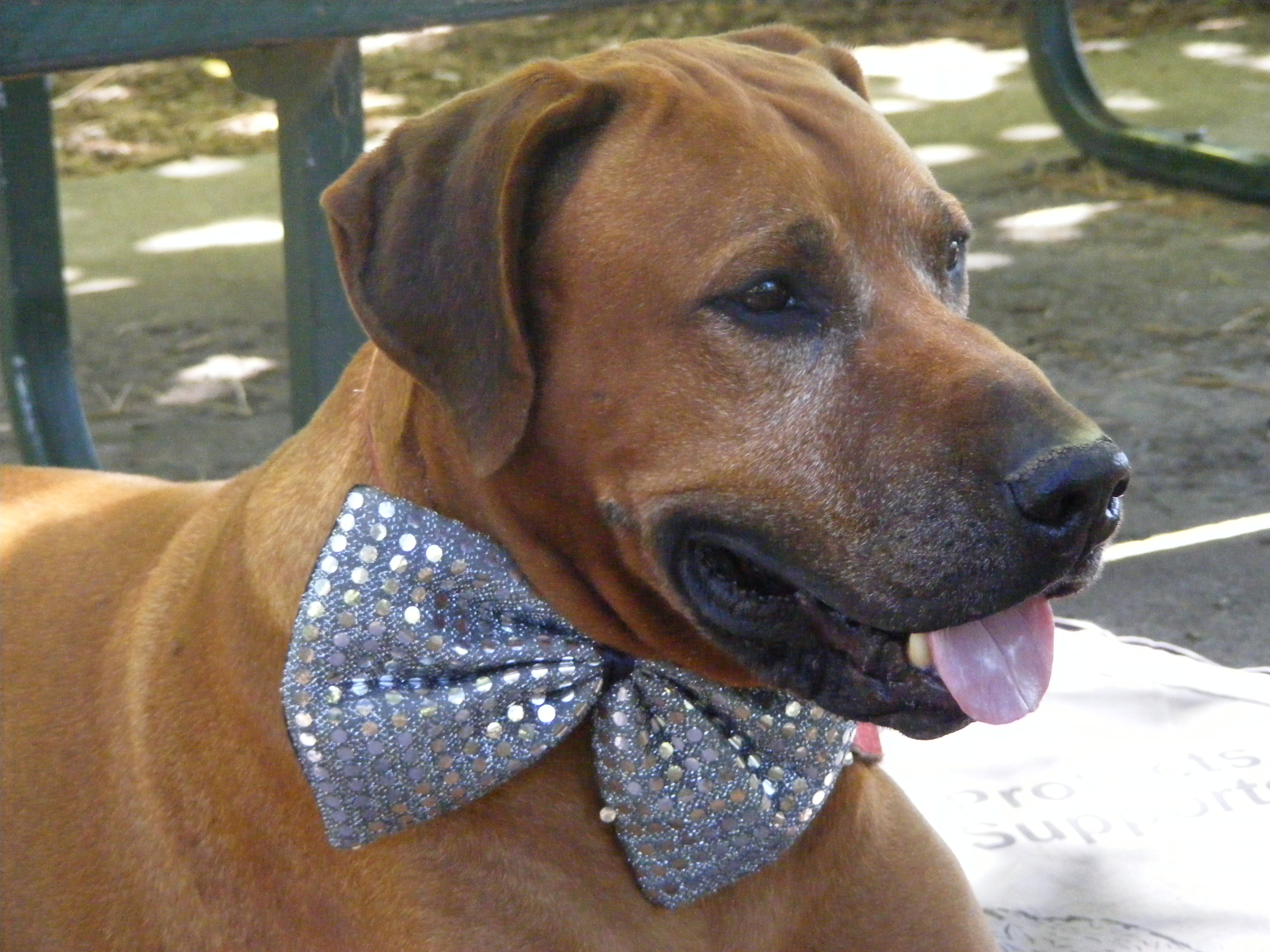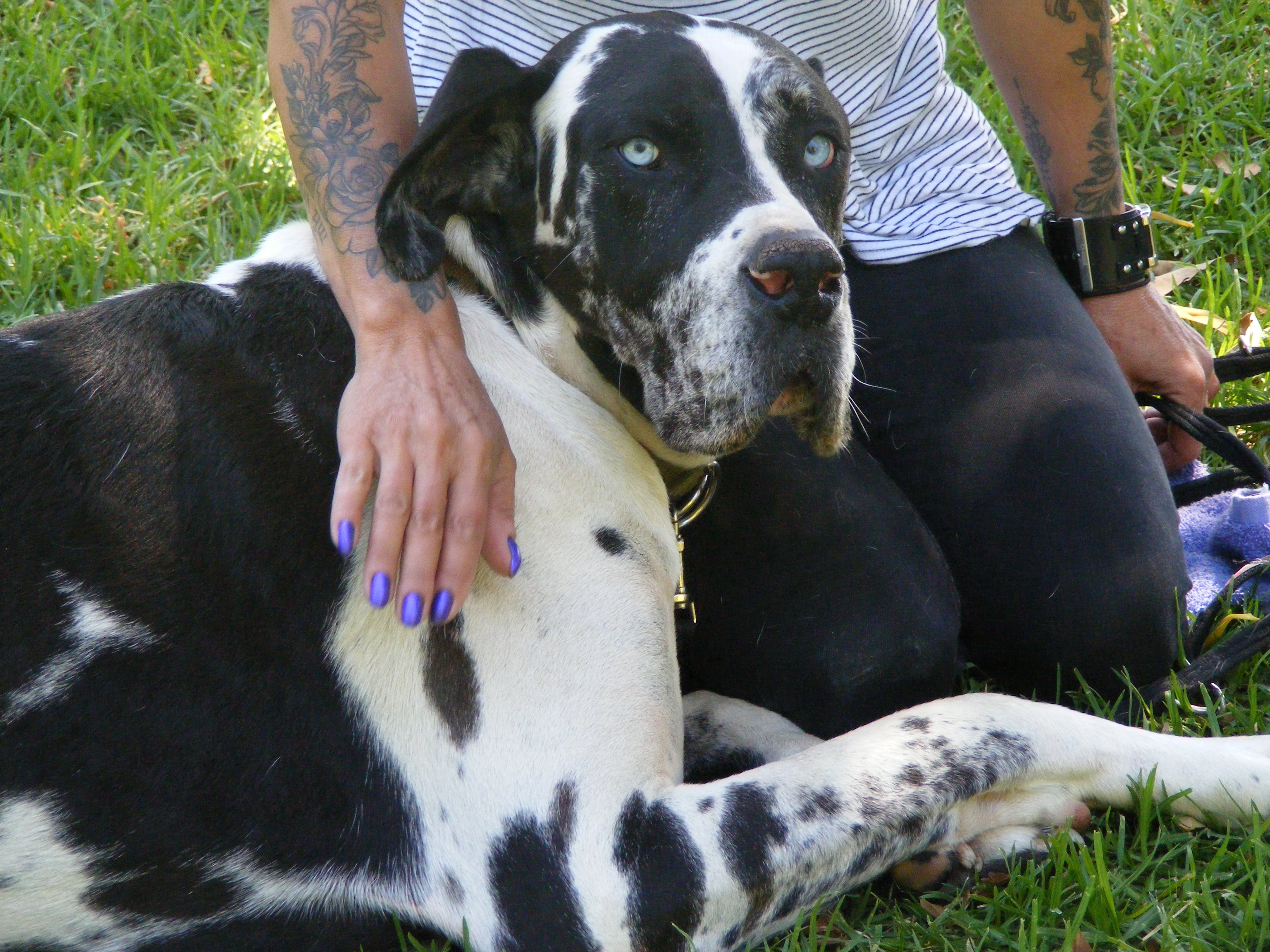 Janine
Hi, my name is Janine and I have loved dogs all my life - a trait passed on to me from my father. I have three children who I have raised to love and respect these beautiful, loyal and loving creatures.
I purchased my first German Shepherd at the age of 18 and developed a passion for canine training and behaviours which I have put into practice over the last 25 years.
A fully-accredited dog trainer (International Dog Academy), I am also a qualified groomer. My patient and gentle approach is the key to winning a dog's trust - no matter the breed or background, personalities and quirks.
The greatest reward from my work is bringing out the best in every dog and it's human, setting them on the path to a lifetime of loyalty and companionship.